Design und Ergonomie
---
In HST CREATIVE all of the technologies are developed on the basis of interconnection of the design, technology and human being. All of the devices are designed as ergonomic sophisticated working tools of great technical parameters and imaginative design.
---
With honour 
to 

tradicions

Czech lands belonged to the most developed areas of Europe from the 19. century. Mainly the time period between World wars is the most significant period of czech modern history. During this period a big expension of industry came in such branches as mechanical engineering, automotive and aircraft industry. In these times products made in Czechoslovakia were the symbol of quality and gained a big success in the world. Then World War II came, tragical time period for the whole world but it is remarkable that czech industry was not affected so deeply by negative impacts of World War the II. However, the situation changed dramatically with rule of the communists who came to rule in Czechoslovakia from 1948 and brought a huge decline not only on the field of industry and economics, but in general also in social, culture and society areas. In 1960s the situation looked more optimistic for shorter time but in fact brought only last attemps outgoing generation of constructers about the expansion of czechoslovakian industry and design. However these succeses was ruined by Soviet invasion in 1968 and Czechoslovakia fall into darkness for the next twenty years.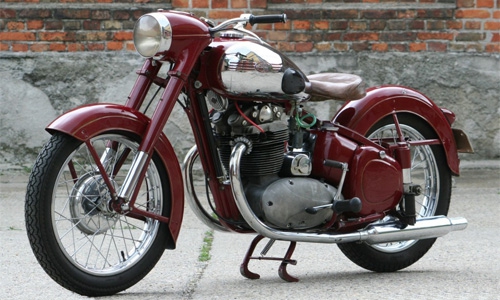 JAWA 500 OHC (1952)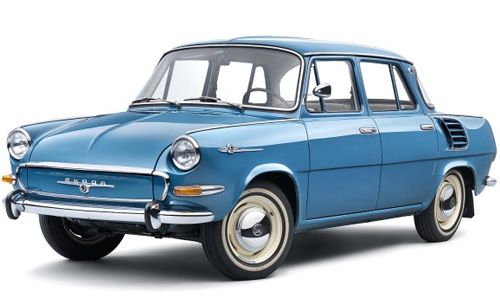 ŠKODA 1000MB (1964)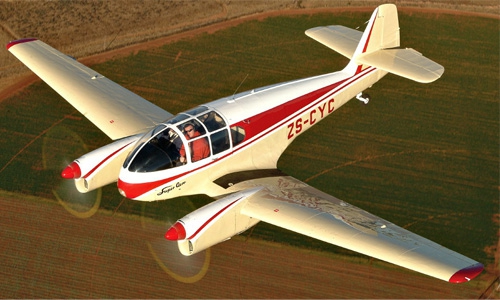 AERO 145 (1958)
HST CREATIVE 2009 - 2021
In these times when globality effects the world so deeply, is very difficult to come back to initial values and philosophy on which is our (now republic) based. However, HST CREATIVE is based on the same philosophy as there used to be in the last century and is really proud of that. We, HST CREATIVE team, want to be creative, inventive and hard working because all of these aspects bring success.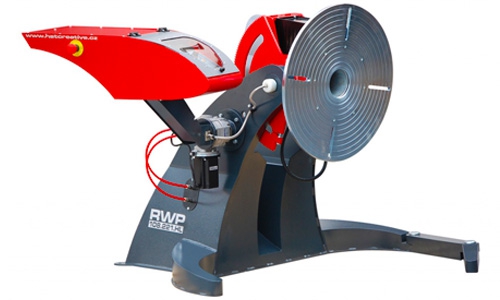 RWP 108.221 (2011)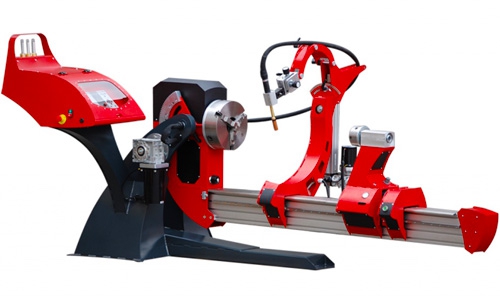 EWR 1450.108 (2015)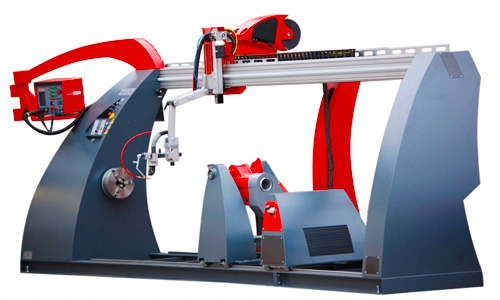 HWR 3152.108 (2017)