VCNT
---
VCNT - R&D centre of Nikola Tesla is the seat of HST CREATIVE where development of new technologies and products is done. R&D centre of Nikola Tesla is modern and presentible building designed in the way that the maximal comfort and adequate capacity for current and future needs of HST CREATIVE is provided.
---
Specialization
on

applied research and inovative approach
VCNT

is

modern, unique building and background for R&D activities

of

HST CREATIVE. There are several modern offices for team

of

constructers, laboratories for testing, prototype workshops, show room with product portfolio for company presentation. All

of

our customers are welcome.

So

if you are thinking

of

investment into HST CREATIVE technology come and see us.
Applied research
Our main aim

is

to find new possibilities for automatization

of

welding.

We

prepare unique production processes and techniques and

we

put these theories into practise.

We

cooperate with significant institutions

in

whole Europe.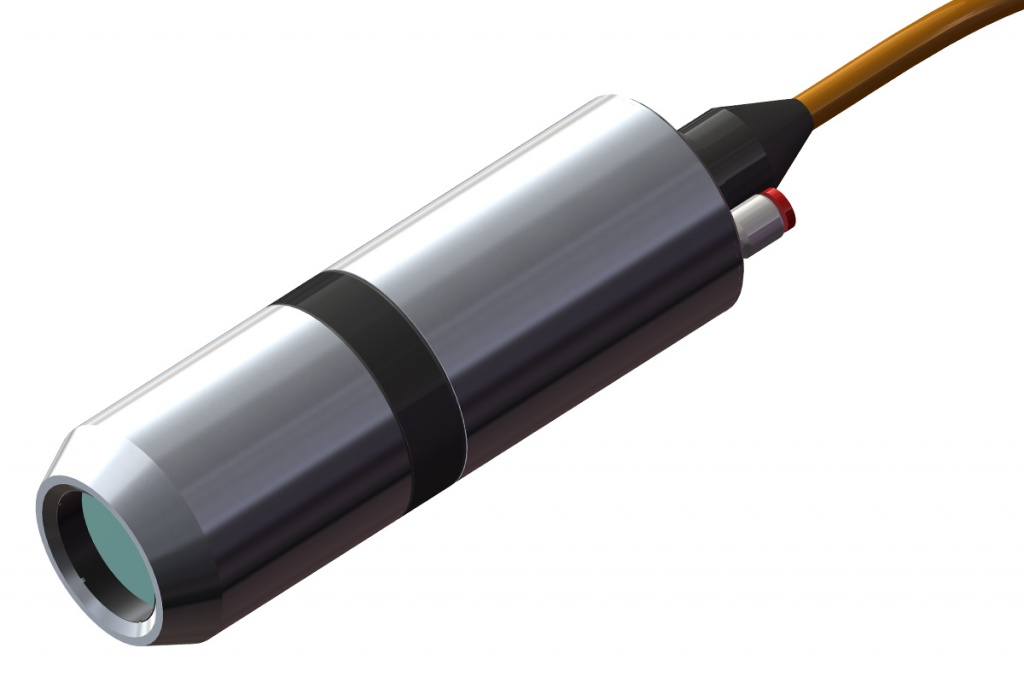 Project S_Cam 2014 - 2019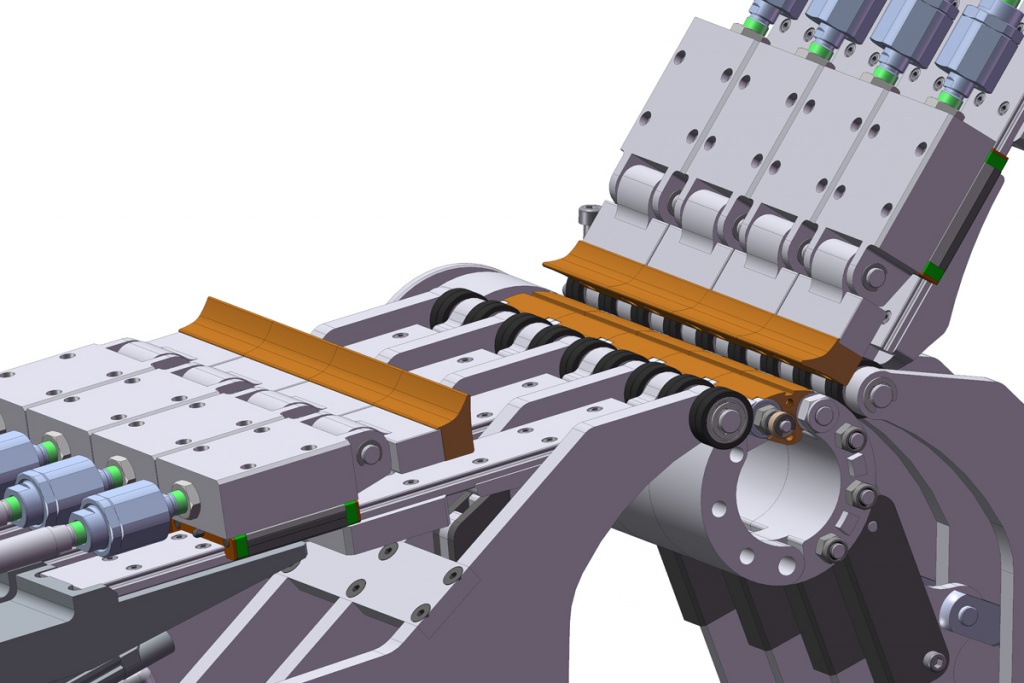 Project Q_Alfa 2014 - 2018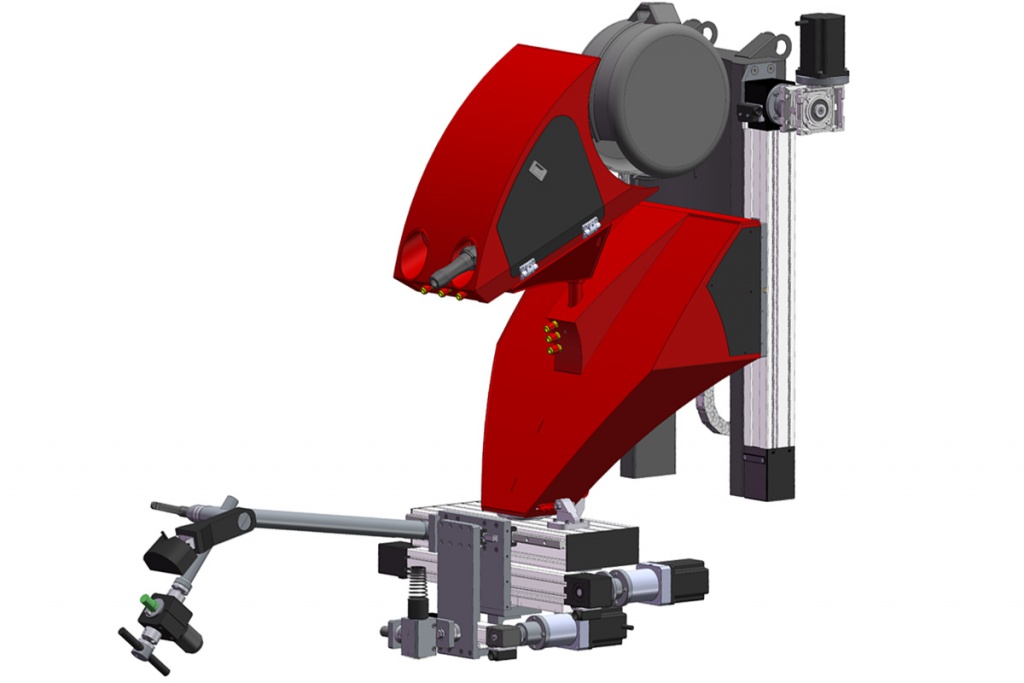 Project O_App 2016 - 2021
---
Innovative approach
There

is

no product

in

HST CREATIVE product portfolio which has

no

DNA

of

HST CREATIVE, meaning DNA

of

newness and smart innovation. Also for standard machines from our portfolio new solutions are being found and upgrades are still done. Many unique products have been developed

so

far.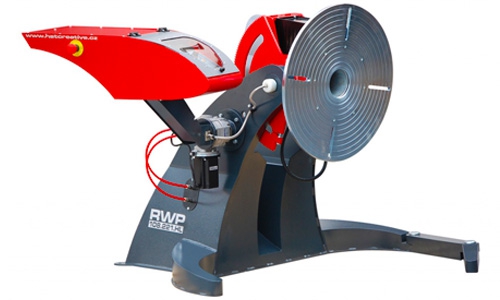 RWP 108.221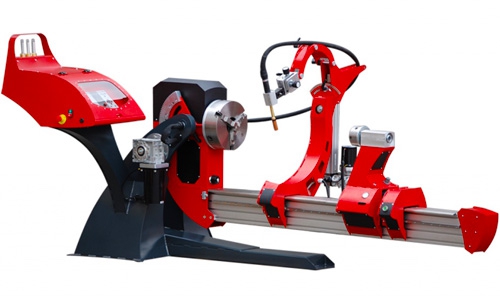 EWR 1450.108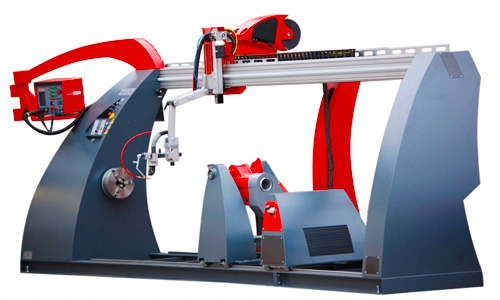 HWR 3152.108