R&D Programs
---
For HST CREATIVE it is characteristic when we combine innovatively conceived classic solutions with completely original solutions. Our KnowHow is unique in the field of welding automation. We create our own control systems, our mechatronics and drives. The pace of our technical development is conditioned by our own R&D programs, in which we also focus on the development of welding methods.
---
Horizontal Multipurpose Station (2020)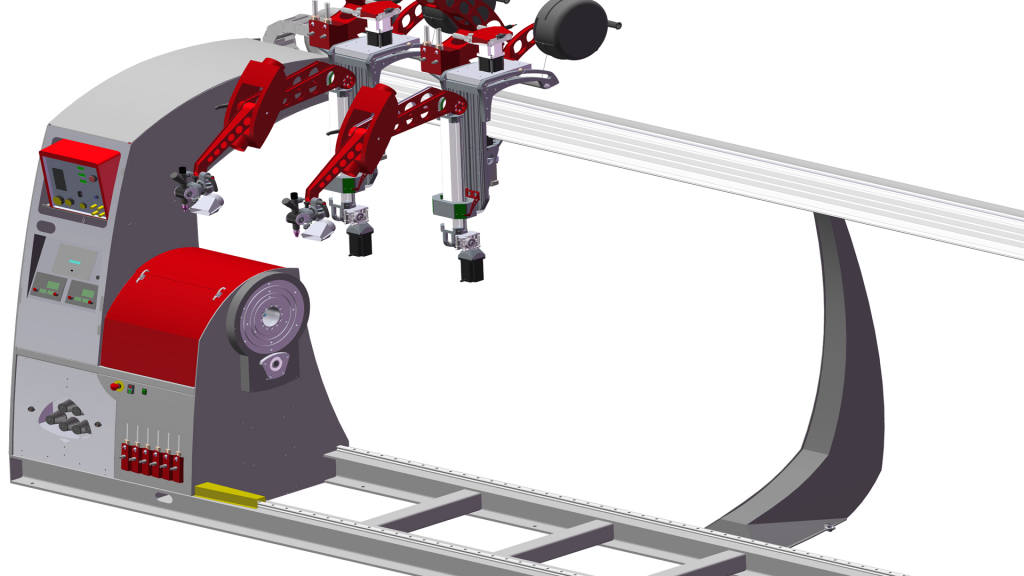 Universal HMS workstation in turning diameters of 1250 and 1750mm are based on the HWR (2010 - 2020). Machines weld horizontally and vertically, can be performed circumferentially and longitudinally, the machines are excellent for surfacing.
---
Welding Camera Nick 03 (2020)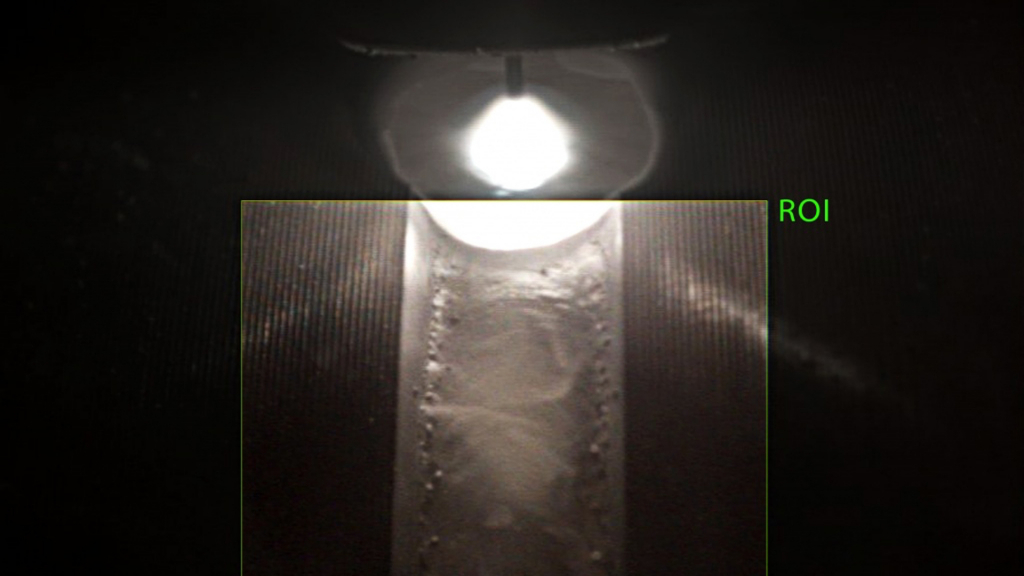 The solution of remote welding control, without filters, without distortion, without image delay, with excellent intelligibility even with difficult methods involved. Digital image processing, sophisticated functions.
---
Cutter Tower 3 /

5

(2020)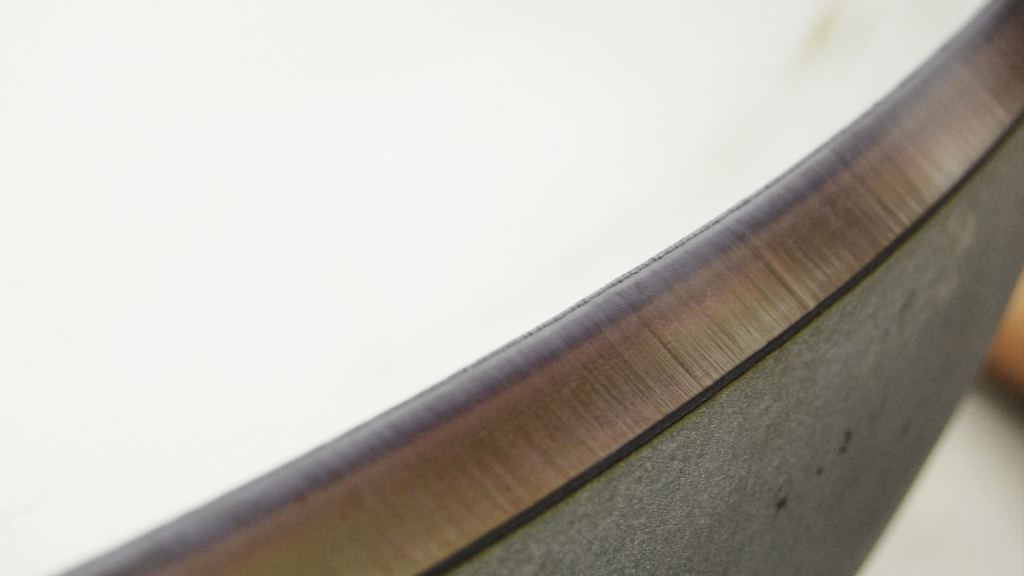 The specialized technological unit for bevelling welded surfaces of arched and flat bottoms uses HQC plasma technology. Angles +/- 45 degrees, bevelling, and perpendicular cuts. High productivity, surface without oxidation.
---
Welding Senzor (2020)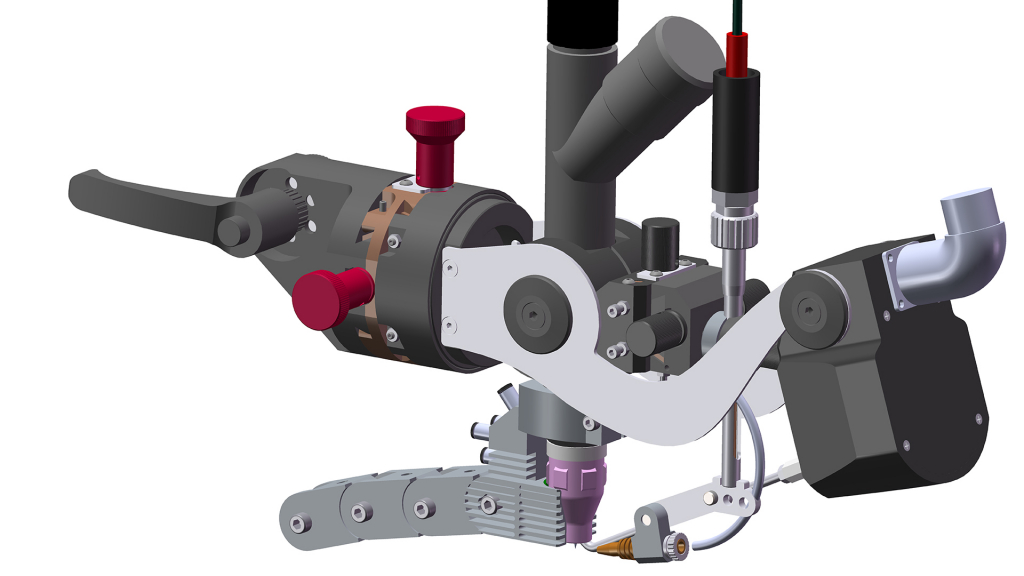 It is an integral element of the arms, which sensorily provides imaging of the welding position in the X and Y axes. The data is transferred from Hall's probe to a digital signal, which is further processed by the control. Accuracy 0.2mm.
---
Docker Observer (2020)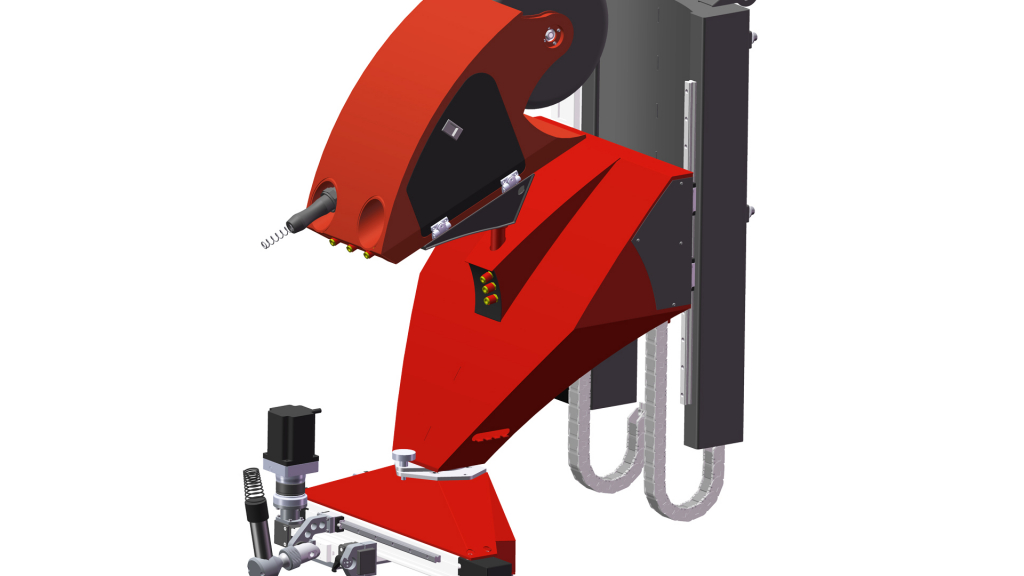 An innovative customer-installed solution for digital control of the welding process during overhauls of old column boom machines and for installations on any carrier in general. The solution guarantees a top level of welding.
---
ACS - Advanced Control System (2023)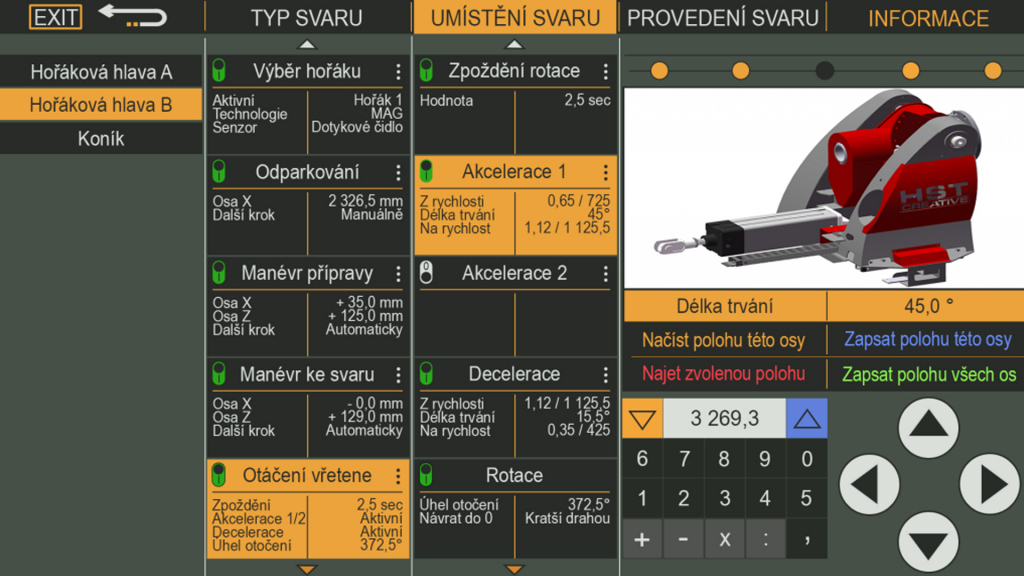 A new control system that replaces the old RCS 06 keyboard system since 2021. Touch screen LCD, contextual MENU, digital communication with welding machines and Ethernet connections underline the system's modern solutions.
---
AWL Heavy (2023)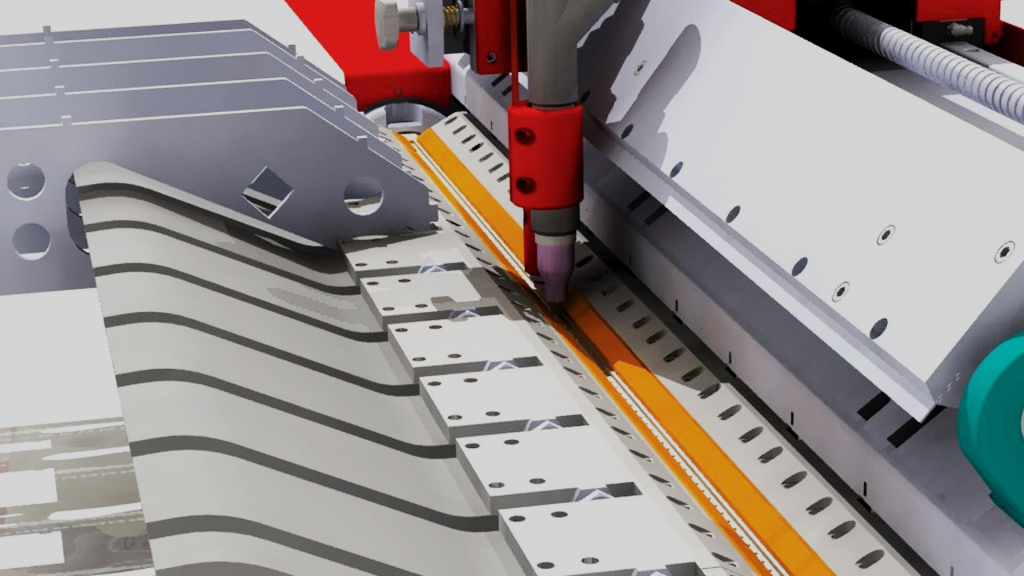 Classic concept of longitudinal automats series AWL, we complete with a heavy welding machine to a strength of 12.0mm and a length of 3,050mm. The machine will support all welding methods including KeyHole welding. The secondary goal is internal welding.
S&A - Scan & Adaptivity (2023)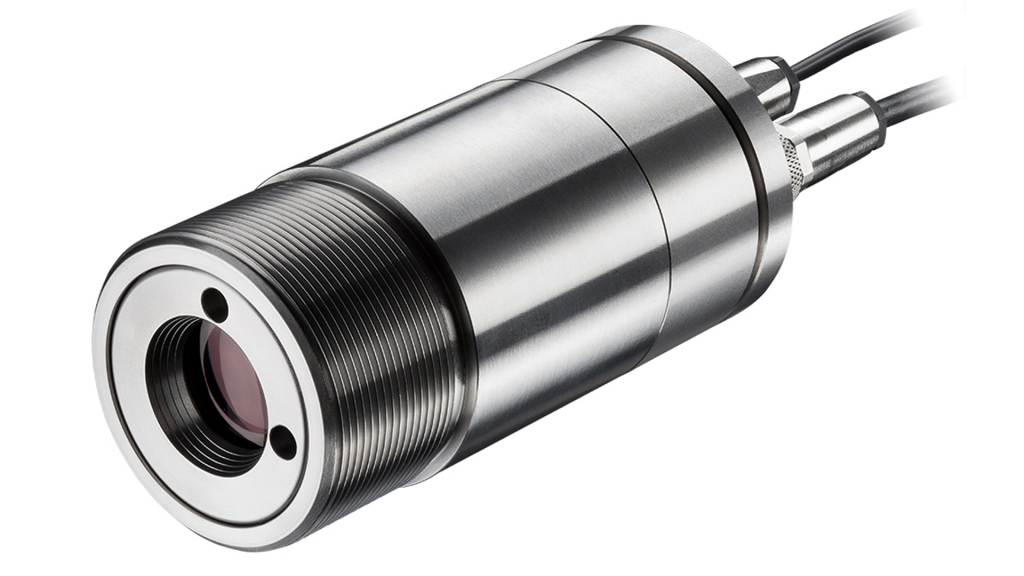 An advanced development program of scanning variable physical quantities during welding, their digital processing, evaluation and use for adaptive welding. The programm is focused in particular at fully automatic welding of aluminium alloys.
New Key Hole Process (2024)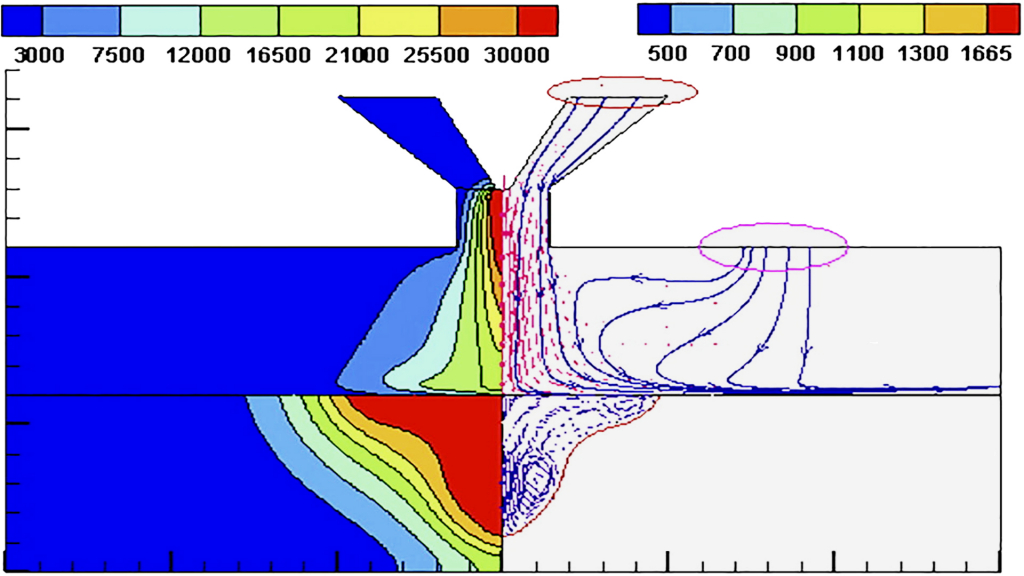 For highly productive welding of stainless and carbon steels, we are developing a method of plasma welding with the term KeyHole. The purpose of the research is to shift the industrial applicability up to a thickness of